Raise your hand if you're having some coat troubles this time of year? ME! I so badly want to retire my winter coat but I know the minute I do this…there will be that one last snowstorm of the season. So in the meantime what to wear when one day is 8 degrees and the next day is a raining 1 degree. Here's a list of amazing, cute, good quality jackets…THAT ARE UNDER 50 DOLLARS! Guarantee there's a coat for every broke girl.
I tried to find coats in stores that are easy to order online from with great shipping and return policies. But also if online ordering is not up your alley these coats can be found in stores that are in big city Canadian malls. Happy Shopping.
JELLY JACKETS
Why cover up such a great outfit with a coat? This one's perfect, you can show off your cute sweater while being very protected from the rain. I have seen these everywhere on all different price scales so here are some that are within everyone's budget.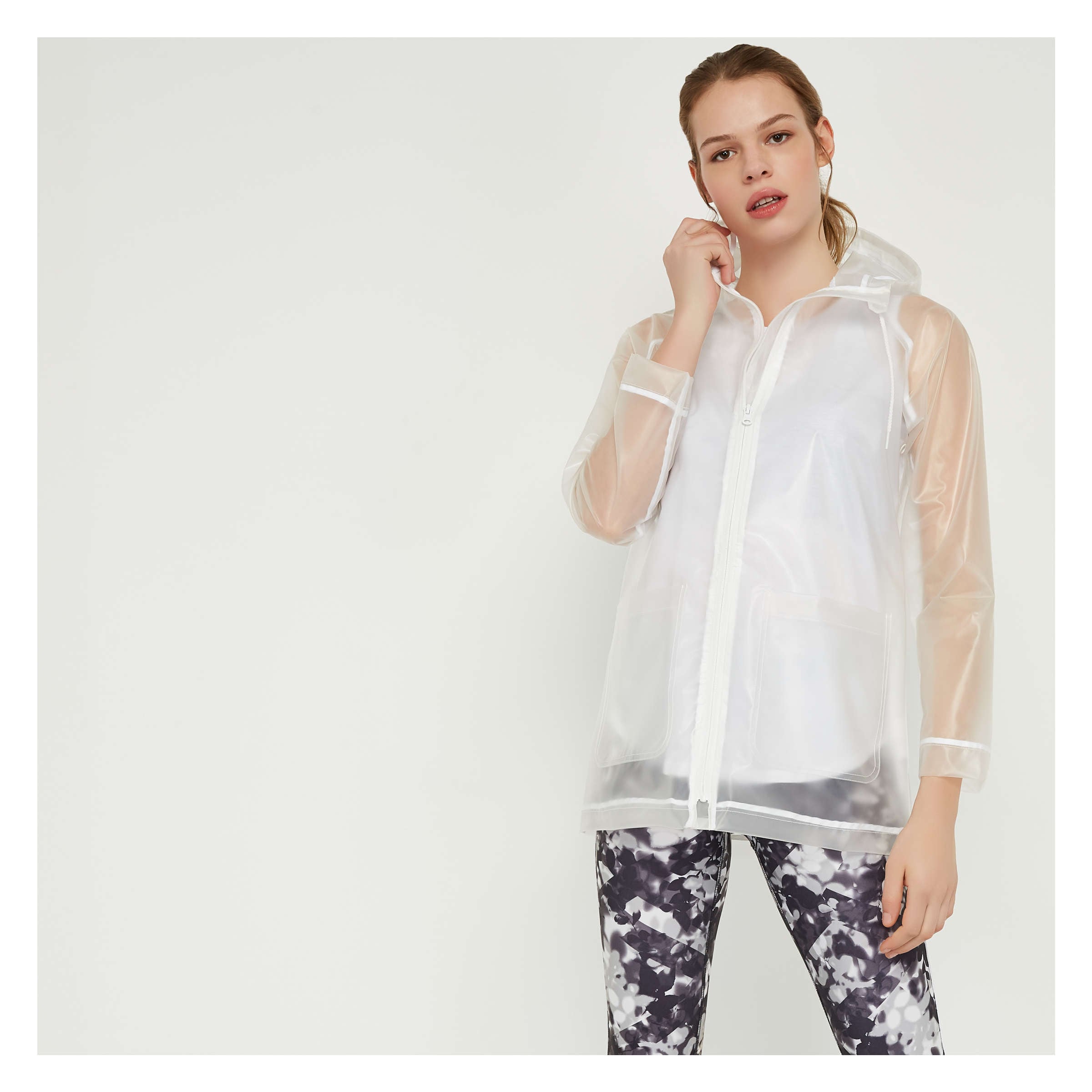 TRENCH COAT
This is a coat staple. Perfect for spring…and fall. Perfect with flats, cute runners, can be dressed up and dressed down. SO chic so versatile. Also who doesn't want to feel like a detective 😉
DENIM JACKETS
LEATHER JACKETS
TEDDY BEAR JACKETS
GIRL BOSS COATS
Stay warm! Stay fun! Stay fresh!
Happy Shopping!
XOX
Jac