Shopping for Mom can be hard! But now it can be easy! Pick your type of mom and click click and buy! These are all gifts under $50 but are also so thoughtful. You can pick and choose which category you want or get them all together and make a cute little basket. Remember for Mom's it's the thought that counts 😉
THE KITCHEN LOVIN MOM

Heads up this is not for all moms. Some moms may find this extremely helpful and thoughtful while others may not……if you are not sure then maybe this is not the basket for her.

SPICE CONTAINER – I am blown away! This looks like it could be a life changer for that mom always trying new recipes.
HIMALAYAN SALT PLATE – ok.. this sounds cool and easy way to salt up an appetizer
SASSY DISH TOWEL
CHAR-CUTE-REY BOARD MOM
DECORATIVE CUTTING BOARD – place some cheese and crackers on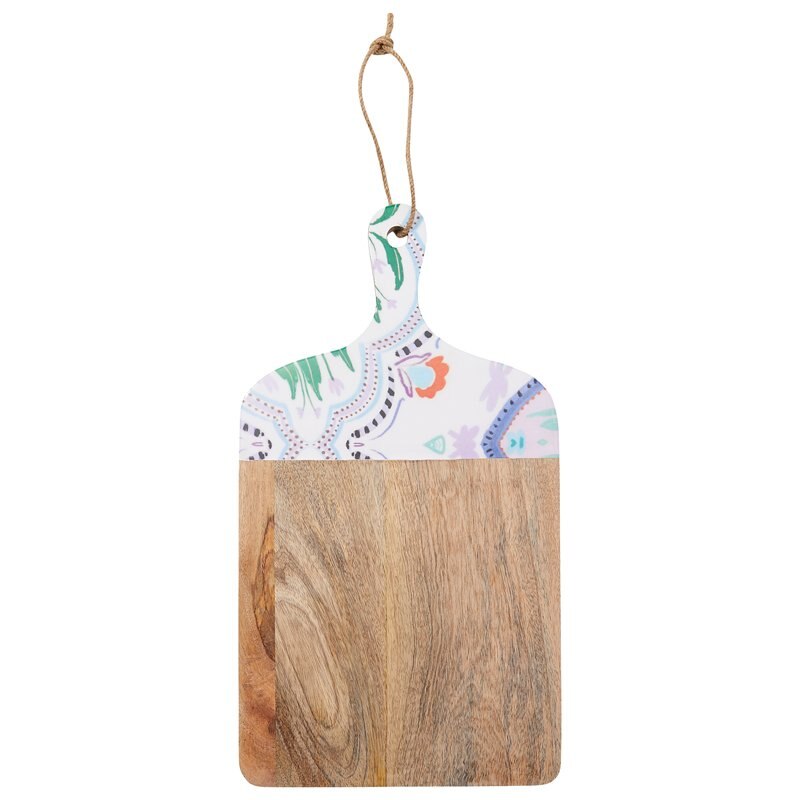 CUTEST CANDLE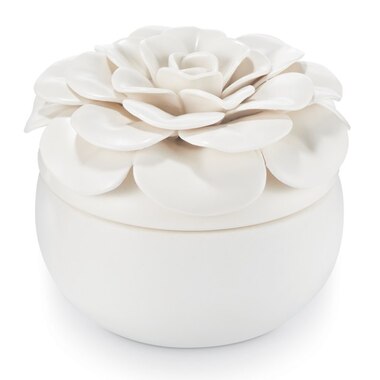 CHEESE & CRACKERS
Cheese can be expensive but it doesn't have to be… it's all in the presentation and the pairings. My favourite goes to is getting flavoured crackers (sundried tomato crackers) with like just a cheddar block or a mozzarella block. Also include some tasty spreads, my all time fav is red pepper jelly goes so well with the block cheeses! This Thai sweet and sour sauce is amazing with Cream Cheese! Add some grapes!
THE SENTIMENTAL GIFT
VERTICLE NECKLACE – the perfect sentimental gift. You can include the kids names, make it a best friend necklace or add some words that mom loves.
THE MOM DESERVES A BEACH BREAK
The Best Beach/Pool side tumbler! – Stays cold and spill free!
TURKISH TOWEL
CACTUS POOL FLOATY
PINEAPPLE POOL FLOATY
MOM JUST NEEDS A BREAK BREAK…WITH WINE
CHIC AND FANCY COASTERS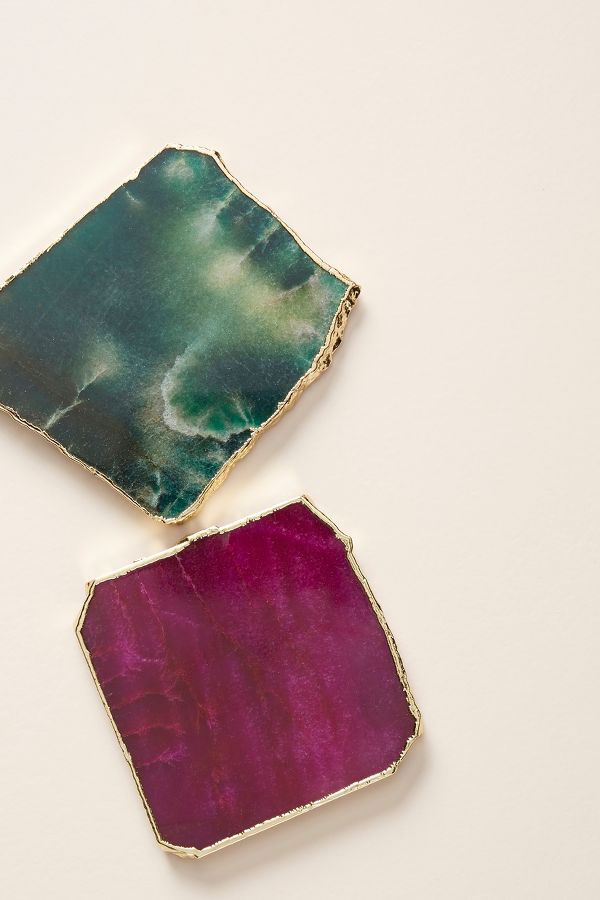 GUZZLE BUDDY – Yes.. this is a glass you put on top of the wine BOTTLE!!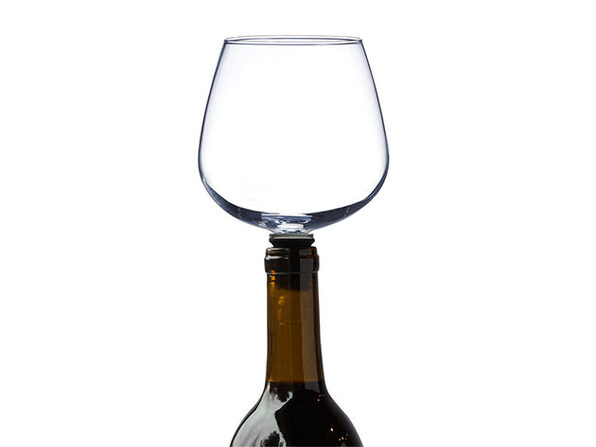 WINE/ or gelato..
Do some snooping in the vine cupboard and check what the most popular wine there is, you could always buy that exact wine or note the type and buy a new one you can try together. Mom doesn't like wine? That's cool get her ingredients to make a smoothie or her fav tub of ice cream!
BATH BOMBS
THE PLANT LADY MOM
CUTEST FLOWER POTS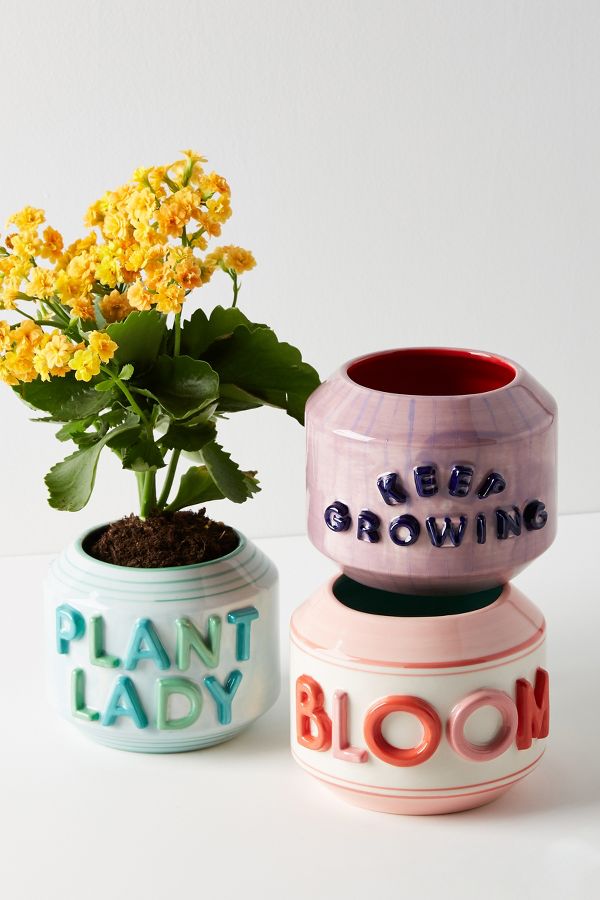 GARDENING GLOVES
Don't forget to include maybe some plants with that!
THE DIY HEARTFELT MOMMY GIFTS
100 reasons
Write 100 reasons why your mom is the best mom ever, ranging from funny to emotional, and put them in a little jar so she has one to read whenever she needs a pick me up.

Montage
Making a video montage filled with pictures of you and your mom through the years is sure to pull on those heart strings of her. I recommend putting a slideshow of pictures and videos together to music (i.e. The Best Day by Taylor Swift)

Home Videos
We all have those home videos on VHS, but not many people still have the ability to watch them. Get those VHS home videos turned into DVD's or onto a USB so you can rewatch them as a family.