I woke up today with that perfect fall feeling. Throwing on leggings and a big cozy sweater, I swung open my door to crisp, cool air – perfect sweater weather, and walked up the street to grab a hot flat white (the perfect way to warm my soul before work). It was then that I realized it's time to bring that fall wardrobe out from the back of the closet, and add a few pieces to update.
Below are the trends I am loving for Autumn 2020 and planning on including in my wardrobe.
*pro tip: If you're closet is already full of great basics, just grabbing one or two of the trendy pieces you love is enough to take your whole wardrobe to the next level. For a list of basics to make your capsule wardrobe, head here.
Leather
Leather pants, leather jackets, leather blazers, brown leather, black leather, real leather, vegan leather… it's everywhere. Fake leather is something that you can find relatively inexpensively, where a high-quality vegan leather or real leather can run the price a lot higher. Whichever route you take, have some fun with leather this season… I'm partial to a brown leather, in a tapered pant.
Ribbed dresses
In my personal opinion, these are in style every fall/winter season, but they hit the runways this year and I am grateful for it. A simple ribbed, knit dress can be dressed up with heels or down with sneakers… throw a blazer on top for a more formal look or a trench to go out for brunch.
Patchwork
We saw patchwork make a big comeback this year, which honestly took me back to the early 2000's, but hey! It's fun to incorporate into your wardrobe. You could add it as an accessory like a bag, or something more statement making like a shirt or pants.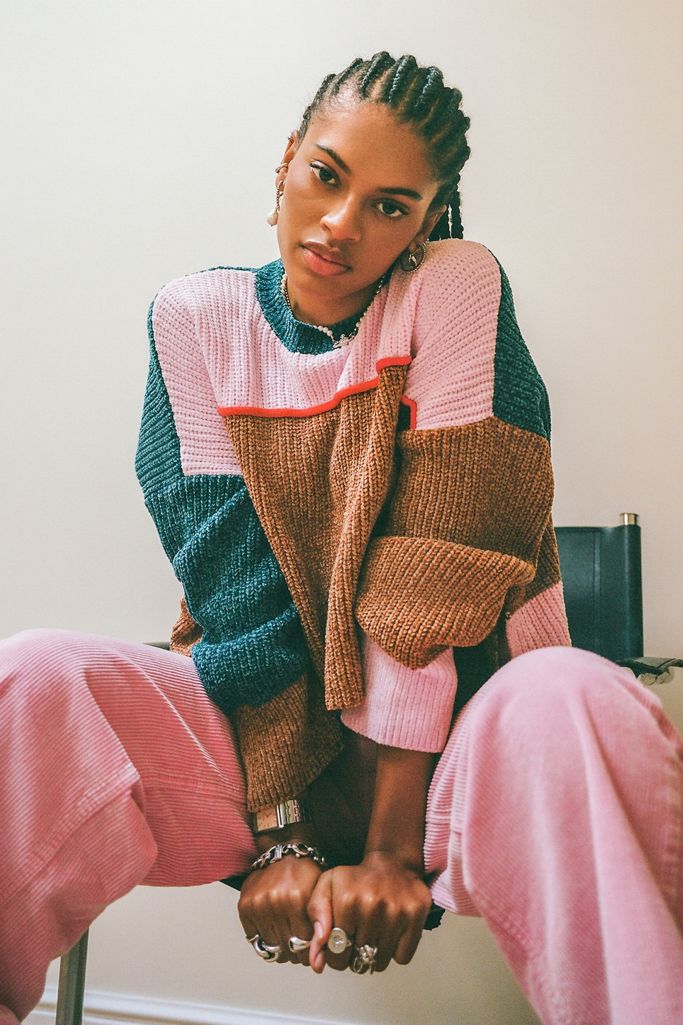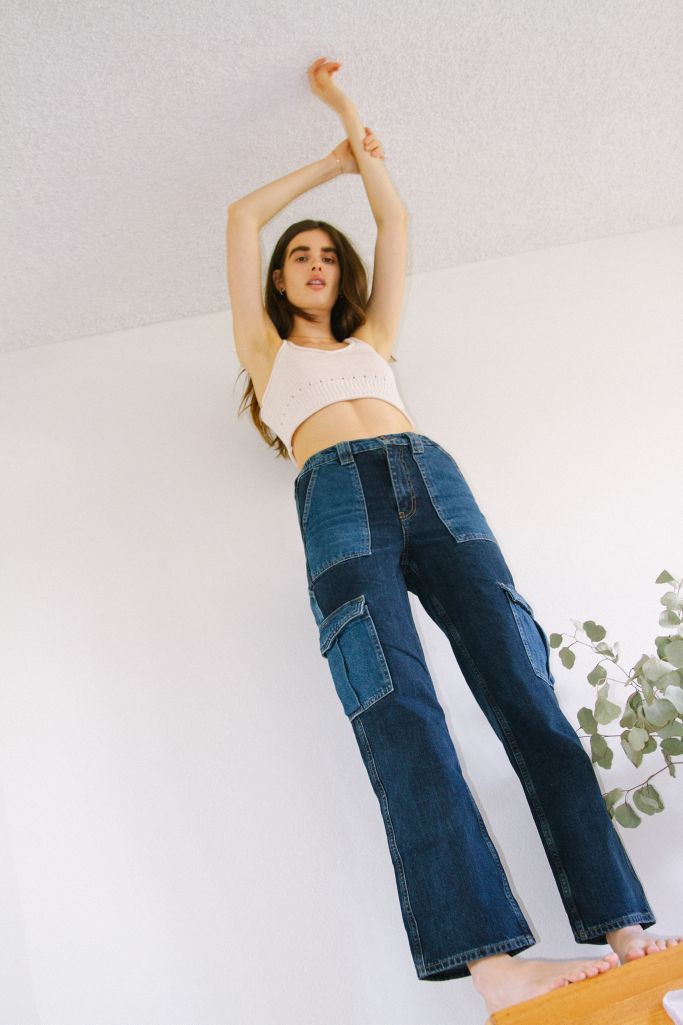 Metallic
Metallics were everywhere during fashion week last spring, and you will likely see them incorporated in outfits all over your Instagram this fall. Silvers and golds, shiny and matte, it's up to you if you want to go all out with this one or add just a little splash of metallic.
Plaid
Plaid can be anything from grungy to classy. Pair a plaid skirt with combat boots and a metallic chain for an edgier look, or add Mary Janes and a frilled sock for a cute fit. I am a huge plaid lover, so any time it comes back I'm a fan – I might even buy it in a jacket.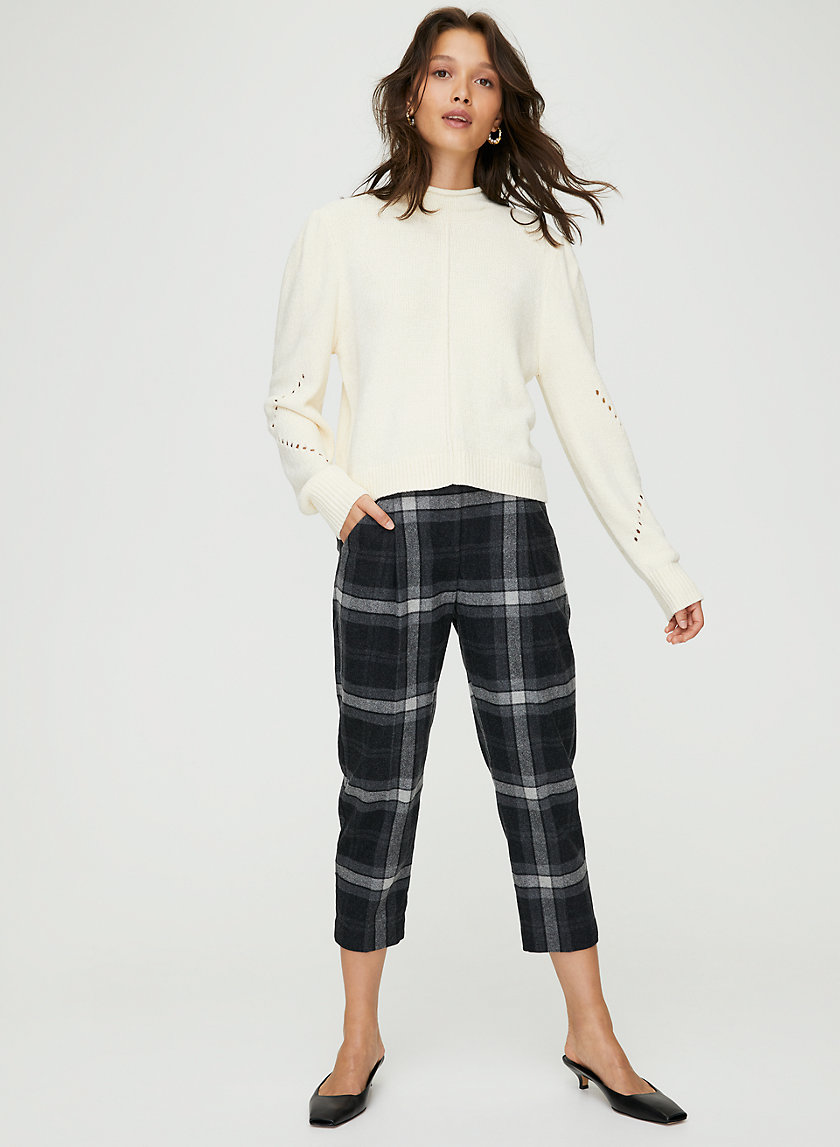 Preppy
Plaid can easily fall into this category, but so can argyle patterns, and really the whole prep-school look. Polo shirts tucked into navy blue skirts, sweater vests worn as a shirt with a nice pair of jeans? Throw in a buttoned blazer and I'm all for it.
Caramels/browns/neutral tones
Again, I think these are always in, but chocolate brown has made a big statement this year, as have caramel tones, and the fun you can have with neutrals and brown shades is endless.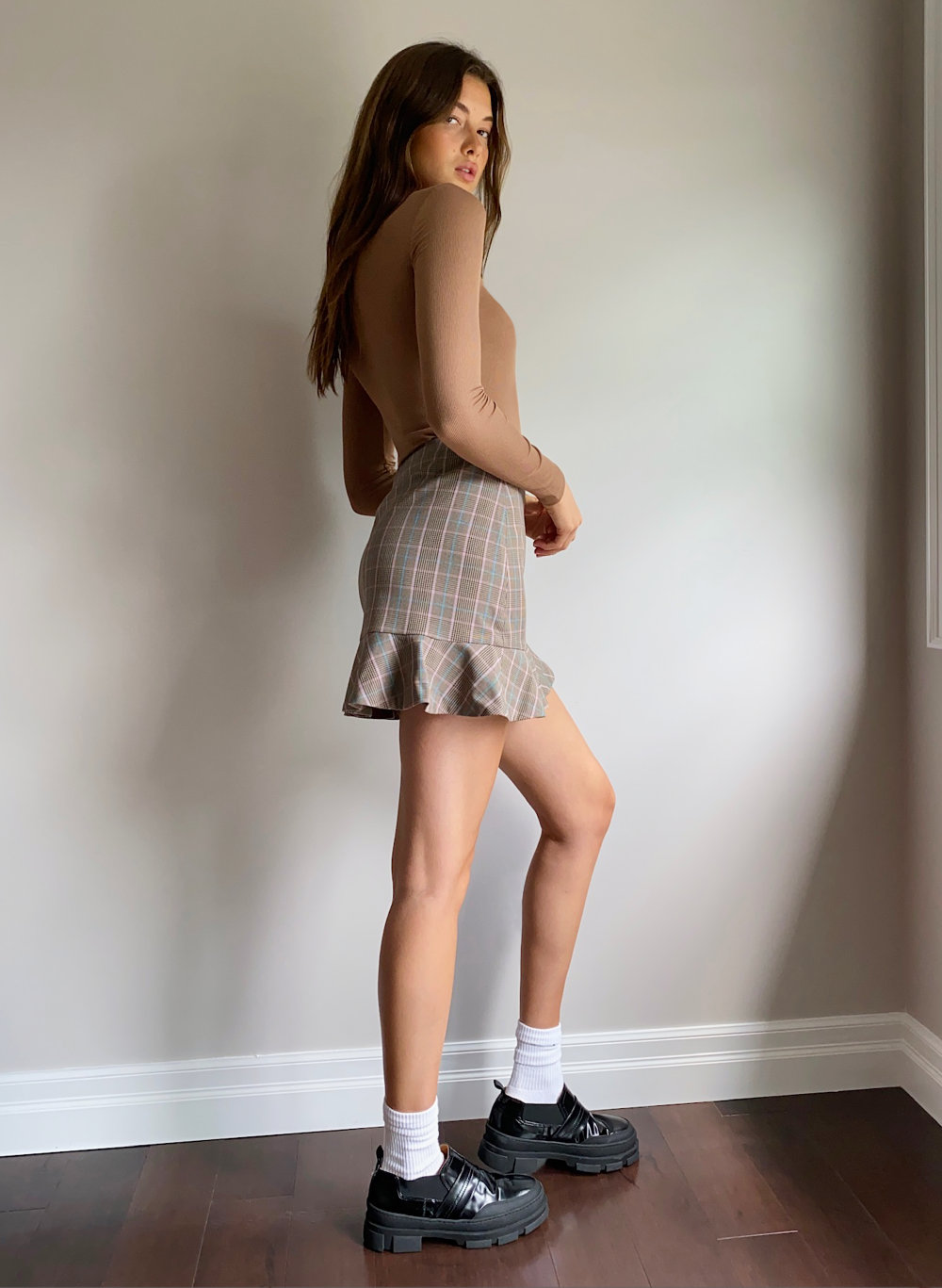 Bra tops and lingerie in clothing
While using a bra as a top is being seen just about everywhere (and I'm living for it), wearing a bra that matches the cardigan you have on top is a whole other level of chic. Take it from Katie Holmes, who was recently see pairing a knit bra with a matching open cardigan. Don't have a matching cardi/bra set? Try some of these neutral bra tops.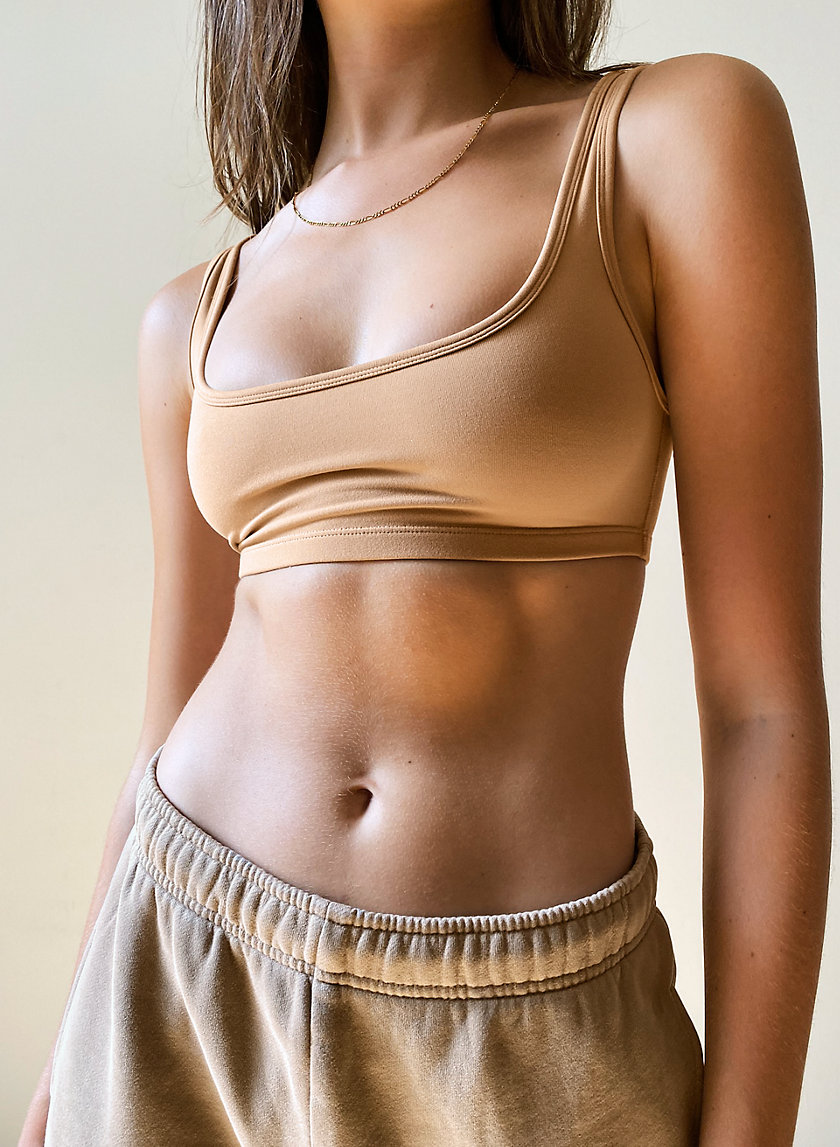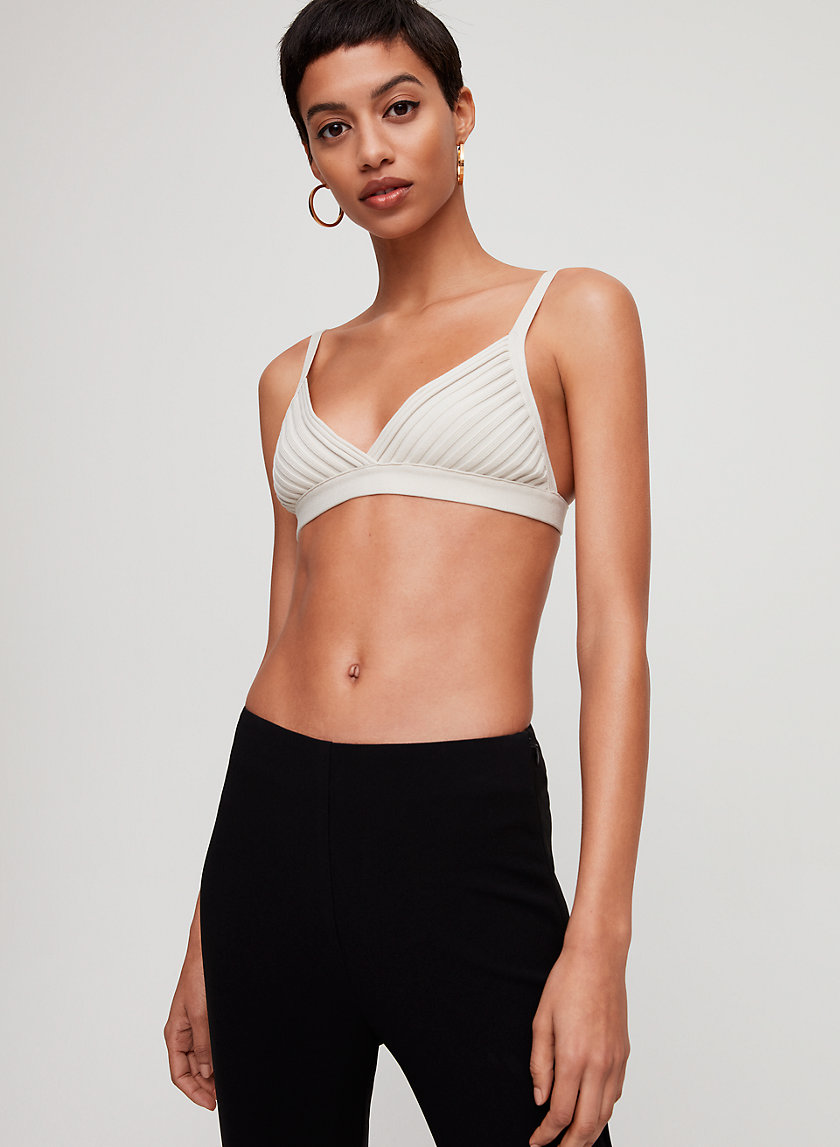 Puffed sleeves
From spring, to summer, to fall, puffy sleeves are still all around us. For fall, try them in outwear, a long sleeve, or a fall dress.
Fringe
My one disclaimer about fringe is that it can look really bad if not of decent quality (but that's my opinion). Try fringe on your purse, on a sweater sleeve, or in a blazer/jacket. Fringe can take a basic piece to something more fun easily.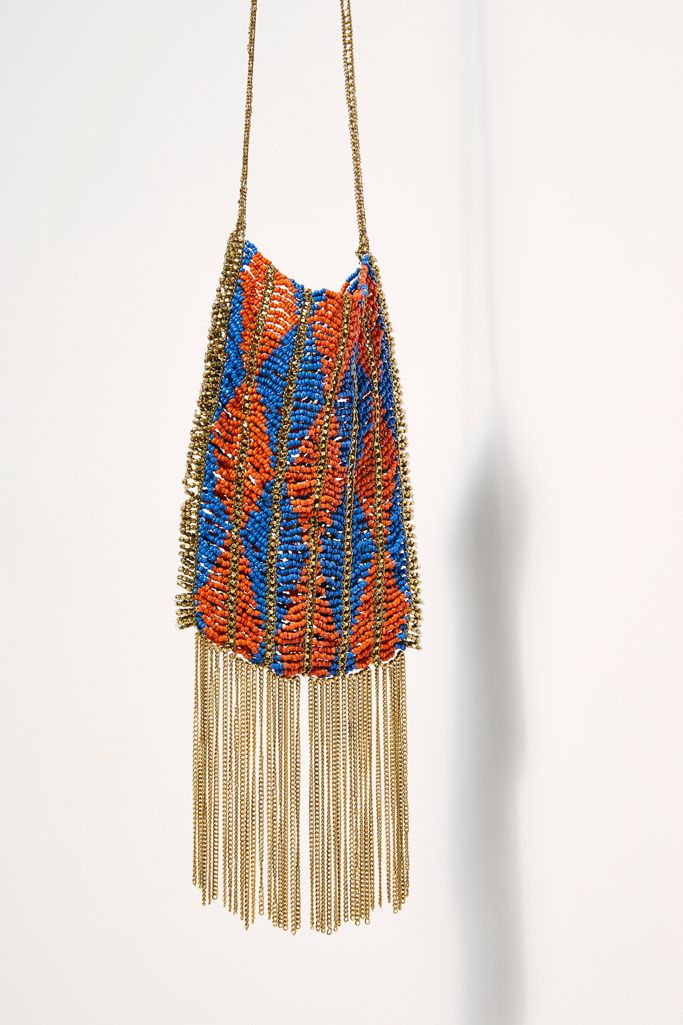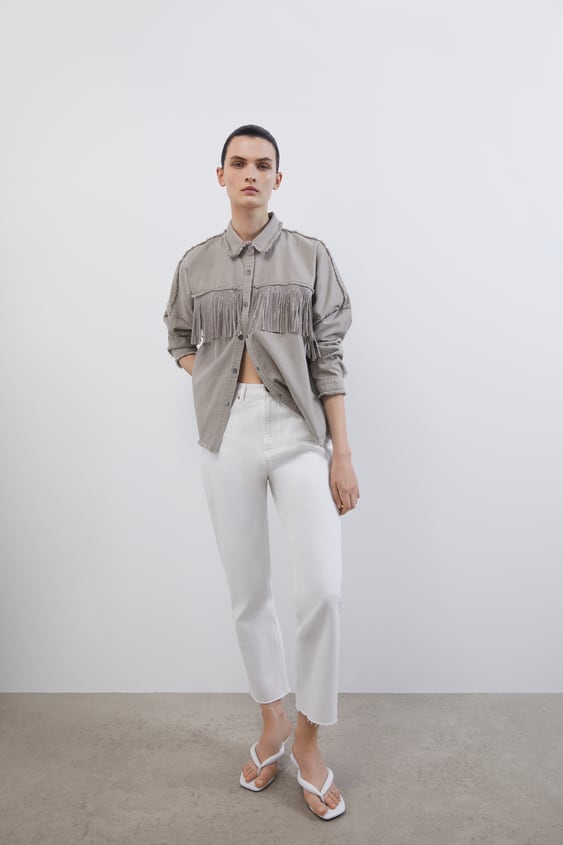 Let us know your favourite 2020 fall trends in the comments or by DMing us on insta!
Love always, Nic.